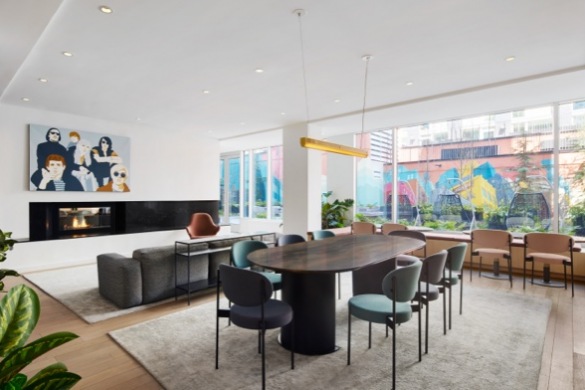 Attention to Detail
From the cleanliness of our entry lobbies to the upkeep of the amenity equipment, you can be assured that living or working in a property managed by Mack will be taken care of down to the smallest detail. We take pride in the residential and commercial real estate that we have the privilege of managing, and it shows!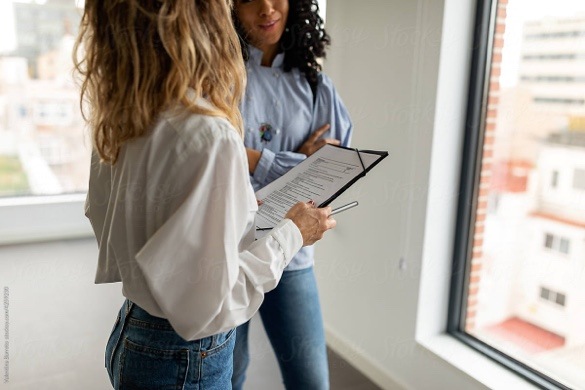 Communication
We encourage an open-door policy for all of our residential residents, commercial tenants, potential lessees and guests. If our service or physical property needs attention, if you have an idea to share, or have positive feedback for us, we encourage you to Contact Us (hyperlink to contact us page).
Building Community
Creating connections doesn't just happen inside our physical real estate assets; but in the communities that we serve. We believe in a Mack Gives Back philosophy, encouraging team members across the country to take volunteer time off, to server others and improve the world around us.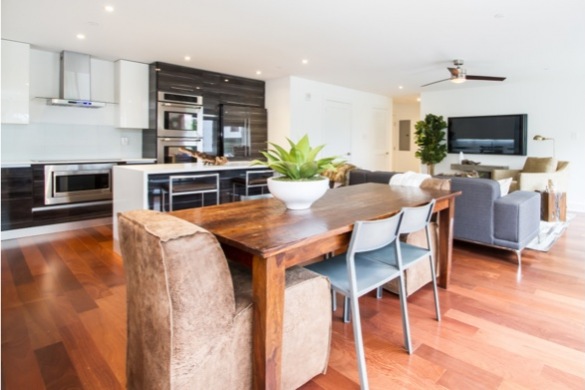 Development and Design
The team at Mack Property Management partners with real estate developers well before the first shovel goes into the ground to ensure that we can provide thoughtful insight into the planning, design and ultimate quality of life at our communities and commercial properties.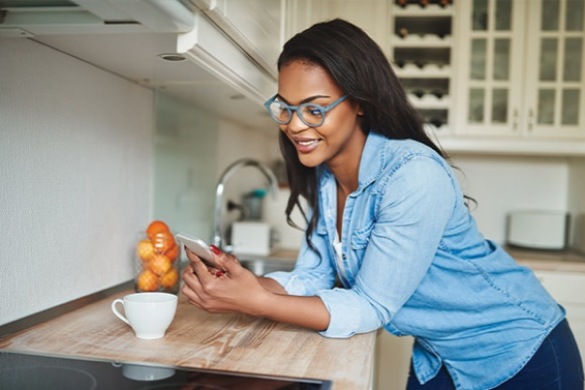 Technology Forward
We are committed to deploying technologies that are relevant and generate connectivity to meet the demands of life. Our team of innovative professionals watches industry and consumer trends to ensure that we are thoughtful, but thorough in what we implement across our portfolio.