Our Story
Mack Property Management is a boutique, forward-thinking property management company dedicated to creating exceptional living experiences.
What makes us different is what we bring to the table. As an integral part of Mack Real Estate Group, we have the strength and support of a multi-generational, family-owned organization, dedicated to industry excellence. Collectively, we are committed to bringing the best quality of life to our residents, associates, and partners.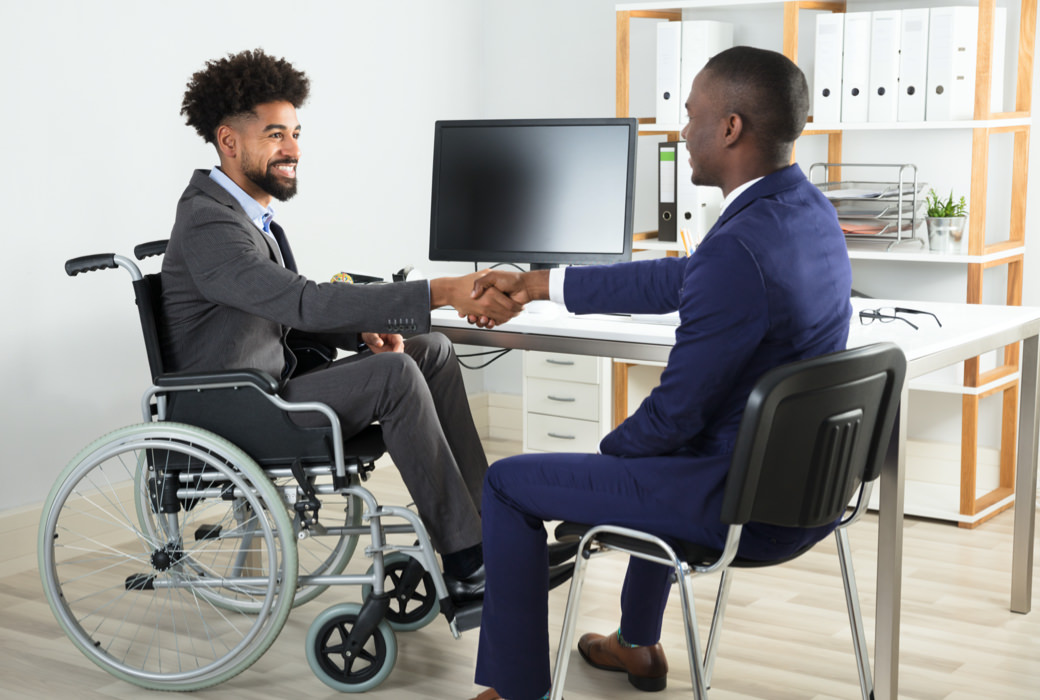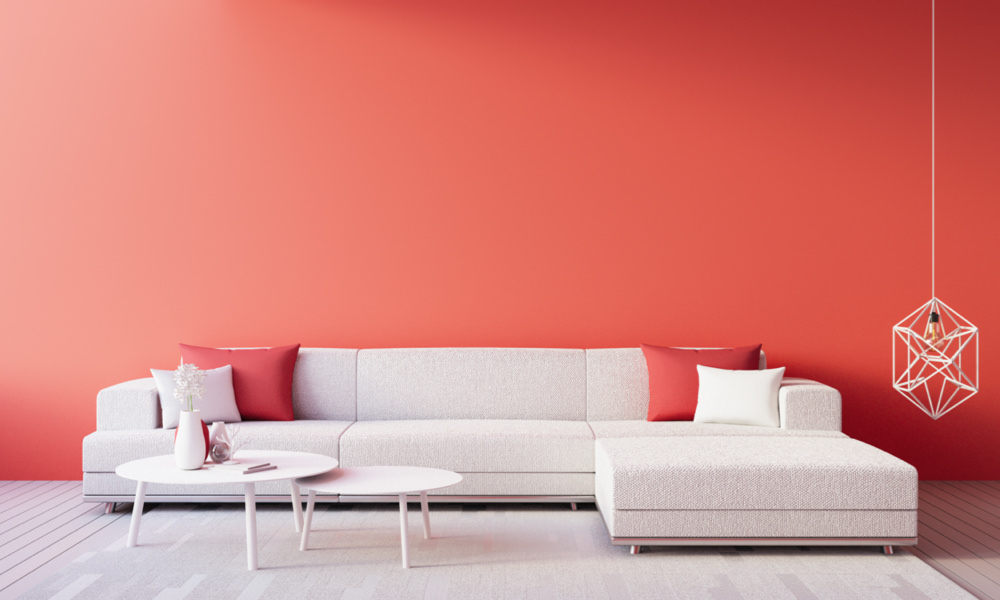 Our Services & Culture
Mack Property Management L.P., headquartered in Phoenix, proudly manages residential, industrial, and commercial real estate throughout the United States in markets including New York, Pennsylvania, Florida, Georgia, Arizona, Washington, and California. Our distinctive and high-quality portfolio consists of Class A mixed-use, mid- and high-rise, and garden style property types.
Managing multifamily and commercial real estate is our business, but our most important asset is our people: our residents, our colleagues, and our partners. At Mack Property Management, we value and foster a culture of mutual respect where everyone has a voice. We are committed to providing the tools, support, and environment needed to meet the unique needs of our residents and communities.
Our commitment to excellence is evident in everything we do. We utilize emerging technologies and service-centric applications to deliver innovative solutions, and we employ a suite of support services to improve efficiency. We rely on the expertise of our team members along with our broad-based understanding of market fundamentals and industry trends with the goal of maximizing asset performance, enhancing value, and delivering solid results. What's more is: we have the track record to prove it.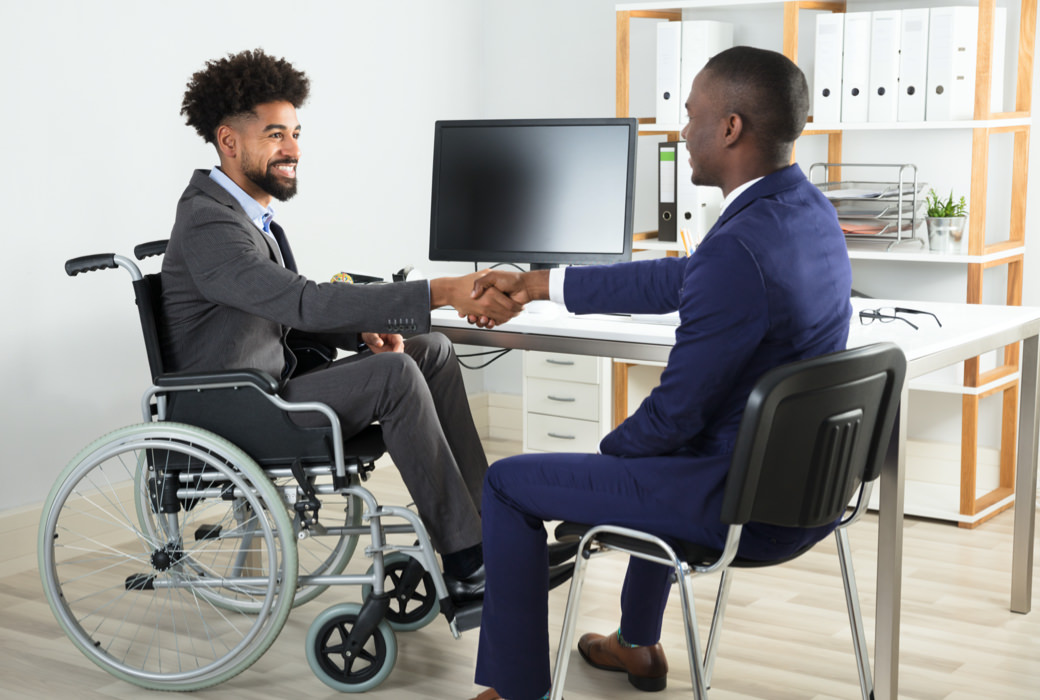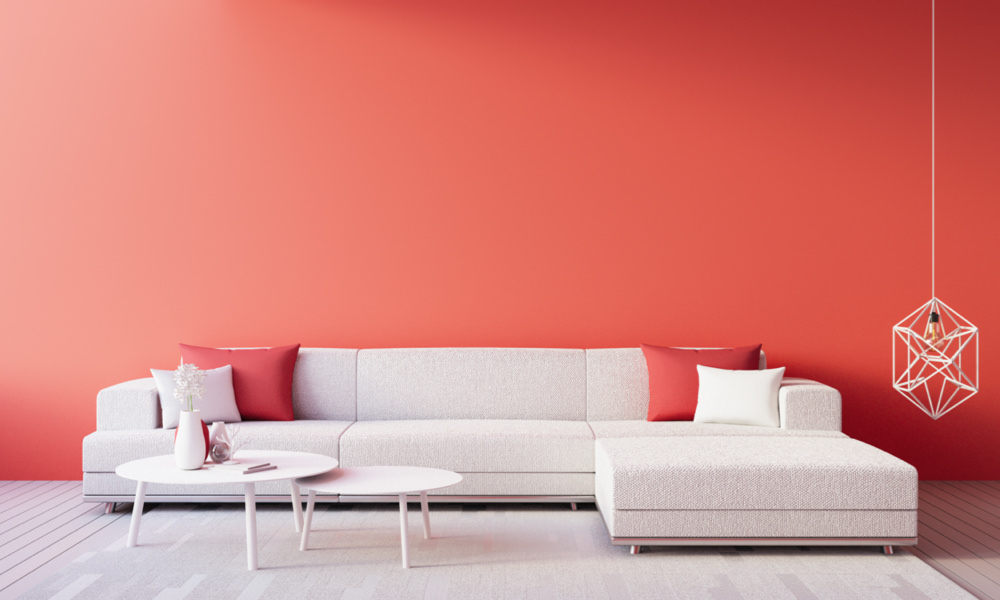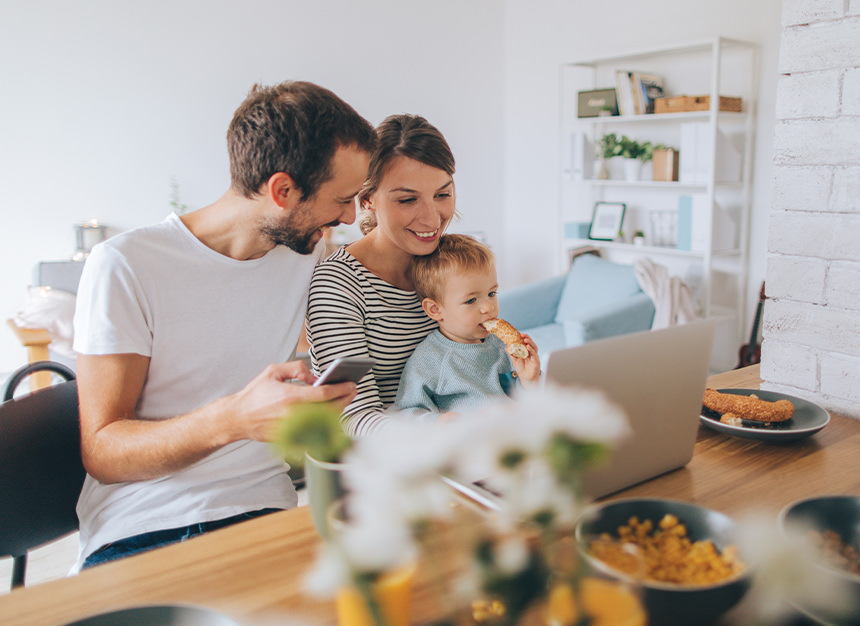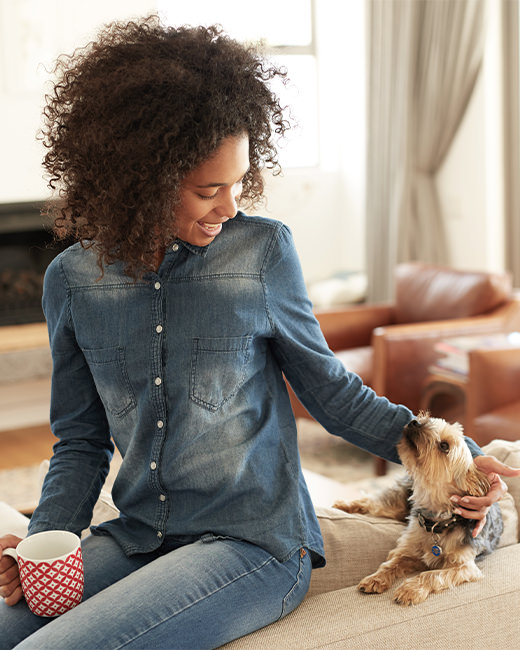 Our Core Values
Integrity

We believe in doing the right thing, making a difference and leaving a legacy we are proud of.

Excellence

We hold high standards of excellence for ourselves, our colleagues, and partners.

Care & Respect

We genuinely care for and respect our residents, our colleagues, our partners, and others.

Vitality

We support thoughts, actions, and behaviors that add to our personal and professional vitality and well-being.