Our Story
Mack Property Management is a boutique, forward-thinking property management company dedicated to creating exceptional living experiences.
What makes us different is what we bring to the table. As an integral part of Mack Real Estate Group, we have the strength and support of a multi-generational, family-owned organization, dedicated to industry excellence. Collectively, we are committed to bringing the best quality of life to our residents, associates, and partners.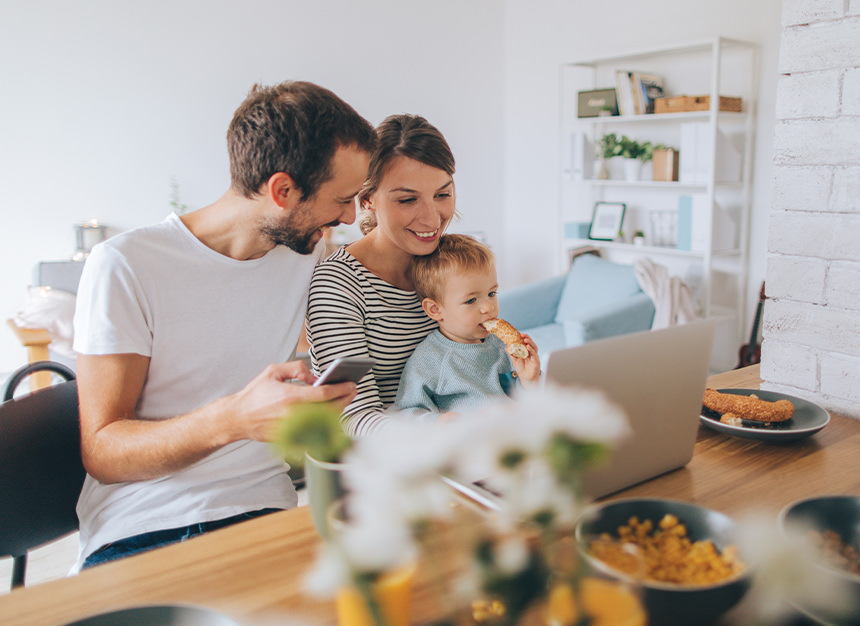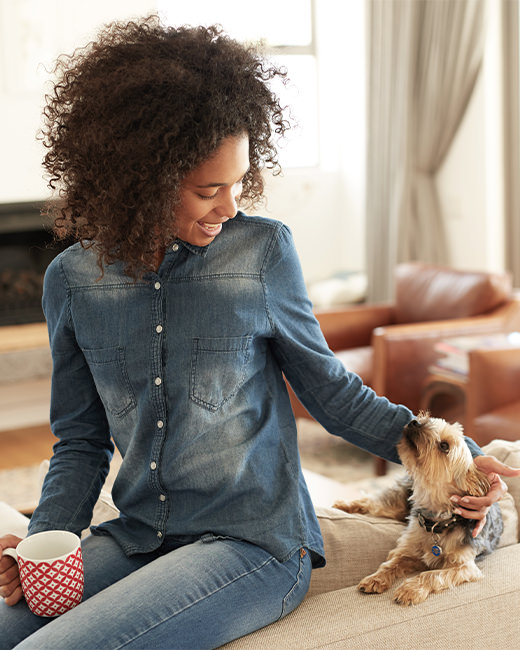 Our Core Values
Integrity

We believe in doing the right thing, making a difference and leaving a legacy we are proud of.

Excellence

We hold high standards of excellence for ourselves, our colleagues, and partners.

Care & Respect

We genuinely care for and respect our residents, our colleagues, our partners, and others.

Vitality

We support thoughts, actions, and behaviors that add to our personal and professional vitality and well-being.