From Our Partners
"We love working with the MACK team! Their team is agile, knowledgeable in all aspects of marketing, and excellent at adjusting to market shifts to ensure a property stays ahead of its competitive set."

Roger S.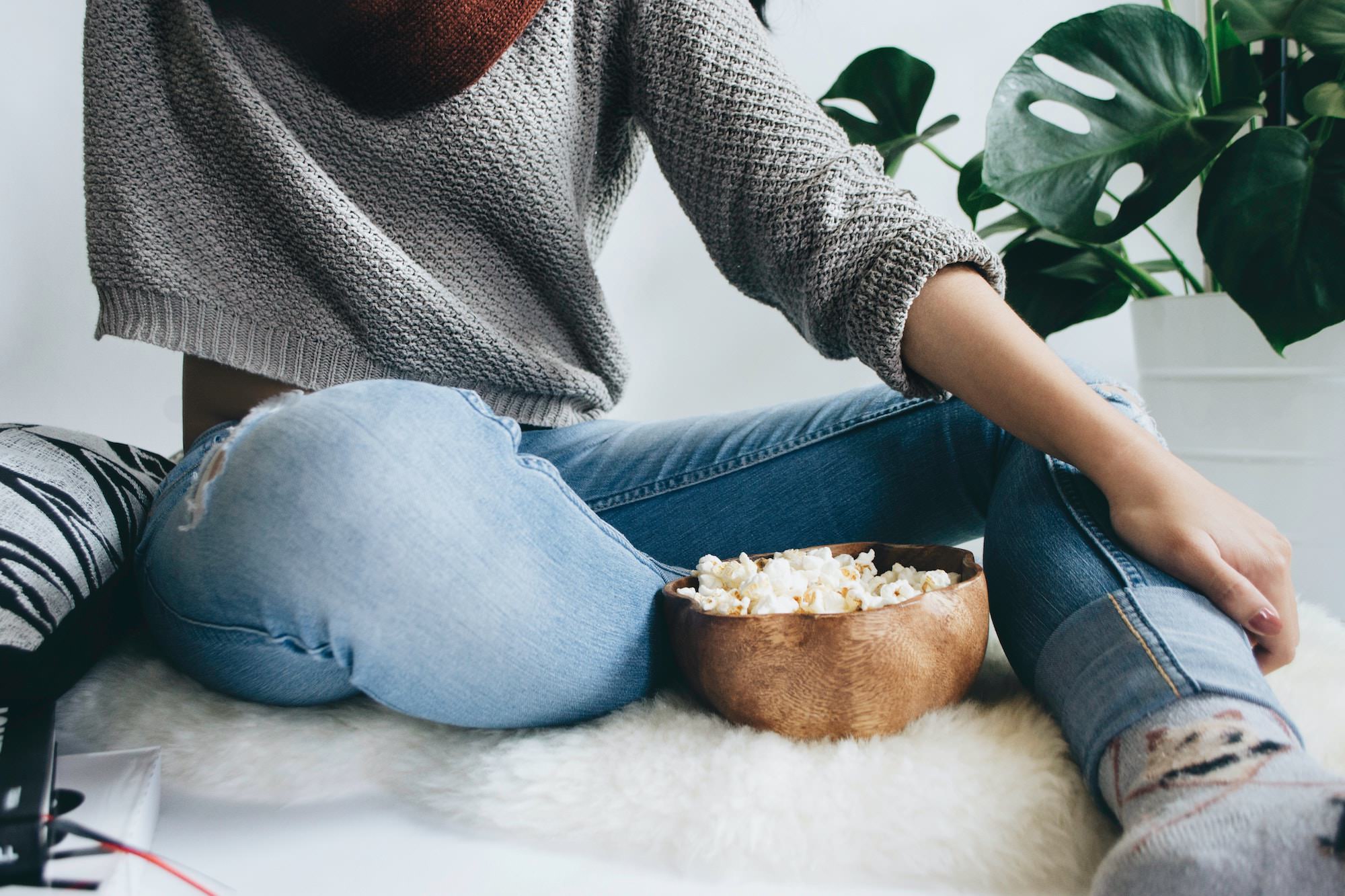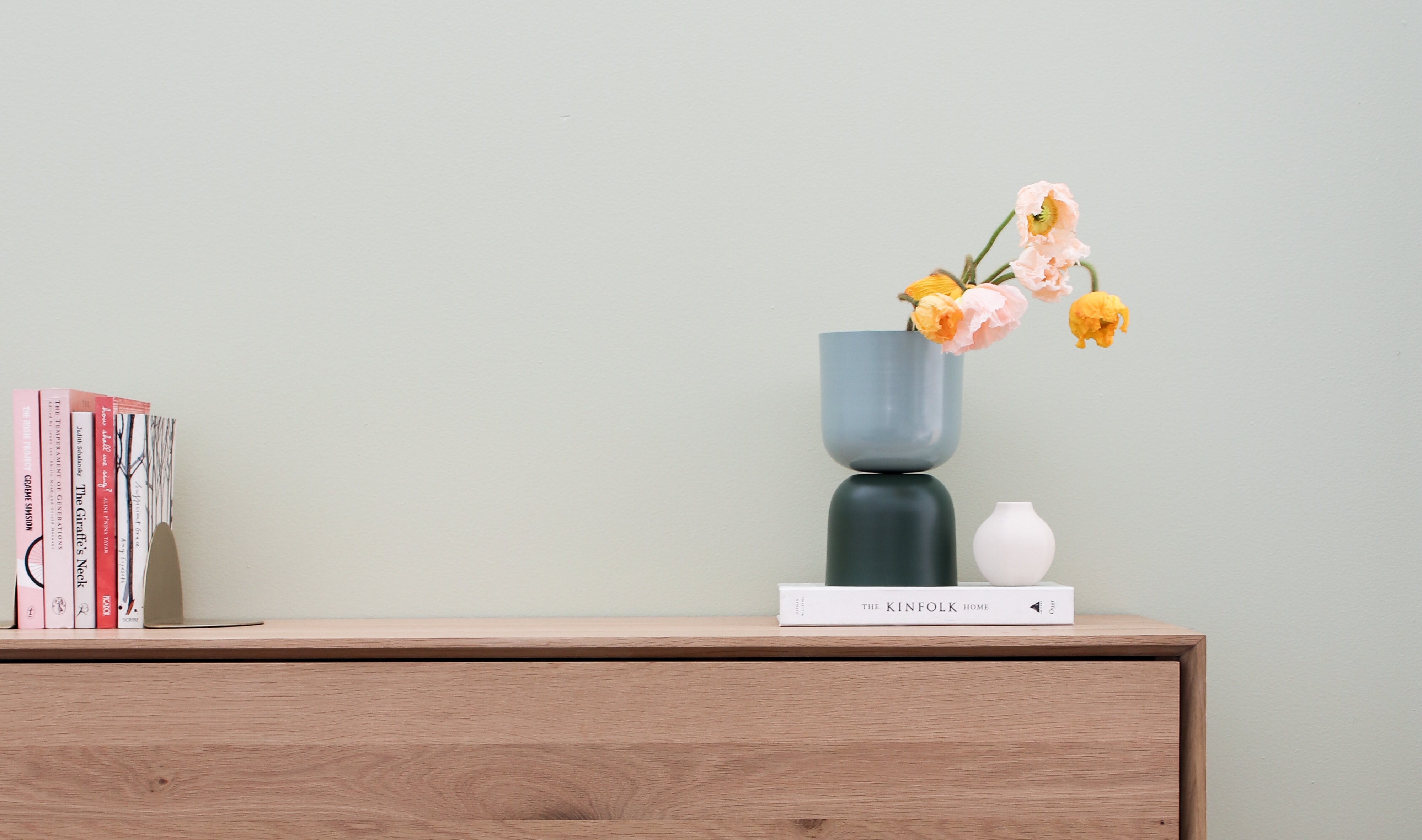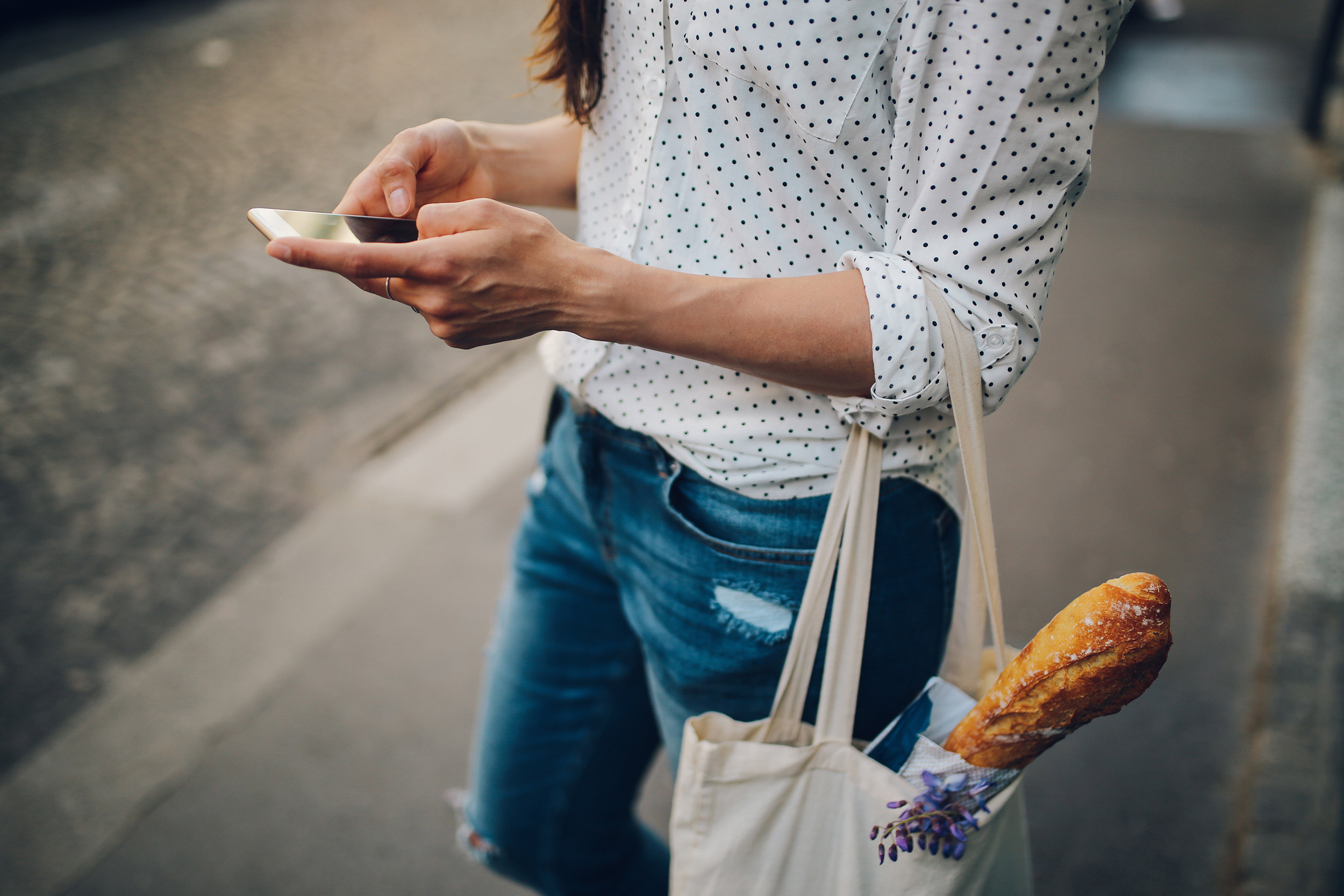 Our Services
What We Do
At Mack Property Management, we take a progressive approach to property management and customize our management plans to thoughtfully address the specific needs of each of our communities. We strive to make our communities preferred living spaces that our residents love coming home to, which is why our ecosystem is highly focused on the customer experience.
Accounting & Finance

Operations

Strategic Solutions

Human Resources
Preserve at ChampionsGate
ChampionsGate, FL
Preserve at ChampionsGate is where you will feel at home in style. With resort-style amenities and upgraded residences with state-of-the-art appliances and finishes, Preserve at ChampionsGate embodies the upscale apartment living experience you deserve. Come home to the ultimate in relaxation, comfort, and style, and rest easy knowing that you are only minutes away from the best restaurants, schools, employers, and retail ChampionsGate has to offer.