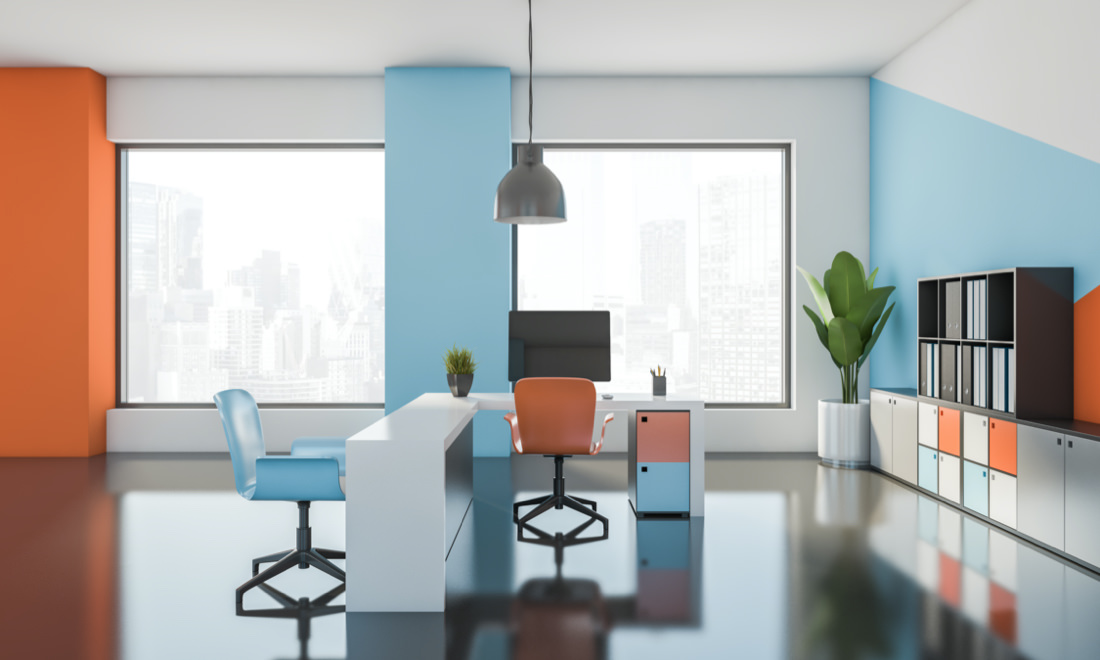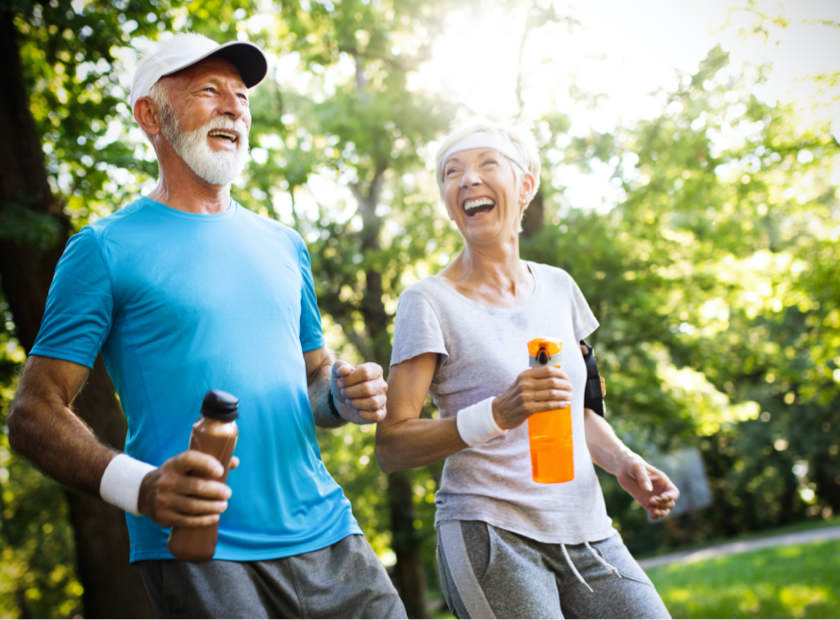 We see the true potential for what multifamily property management can become. That's why we launched NEXT Property Management. Guided by a team with combined experience of over a century in real estate, we're raising the bar on customer service, operational excellence and the quality of life for our residents, employees and business partners. We believe the industry is ready to move beyond the status quo to the NEXT level of performance.
Holistic in scope, the NEXT Property Management approach brings together the best strategic solutions, learning and development, maintenance and engineering, marketing and operations into a finely tuned machine run by one of the most talented executive teams in the property management space today. This is how property management is done.
You'll like what comes NEXT.